The NingXia Red Promise

1. Dynamic energy and stamina without harmful stimulants (e.g., caffeine)
2. Key glyconutrients
3. Unique protein-polysaccharides
4. Highest levels of naturally occurring, S-ORAC activity
5. Great taste with no sugary "junk-juices" (e.g., apple, white grape, pear, etc.)


* 4 pounds of carrots
* 2 quarts of carrot juice

* More beta carotene than carrots
* More vitamin C than oranges

* 8 oranges
* 1 pint of orange juice

* 18 Amino Acids
* 21 Trace minerals

* 2 pounds of beets
* 2 cups of beet juice

* 6 essential fatty acids
* Vitamin B1, B2, B6

* 3 cups of raspberries
* 2 cups of blueberries

* Vitamin E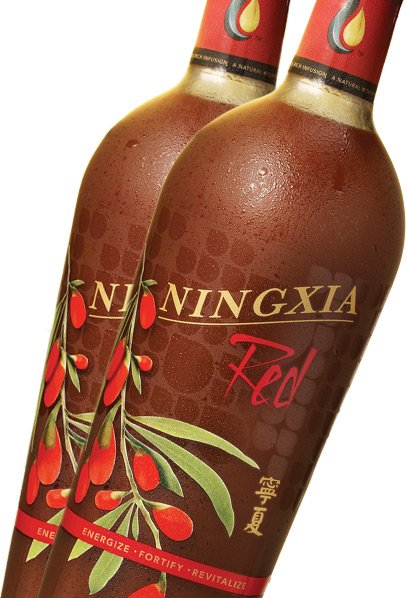 NingXia Red

combines the extraordinary wolfberry superfruit with 100 percent pure essential oils in a powerful, whole-body nutrient infusion. The benefits of the legendary Ningxia wolfberry have been sought after for centuries, and ongoing research continues to yield exciting, new health properties.
The primary ingredient,

Ningxia wolfberry

, has been treasured for centuries for its health, and longevity benefits. Using a proprietary "Nutrient-Guard" preparation and combined with other all-natural nutrient-dense ingredients, NingXia Red provides a wide-spectrum antioxidant and S-ORAC activity.
NingXia Wolfberry, known as the most nutrient-dense food on the planet, is the main ingredient in

NingXia Red

, anti-oxidant beverage. Wolfberries are also commonly known as Goji Berries.
Just 1 oz of

NingXia Red

has the

antioxidant power

of…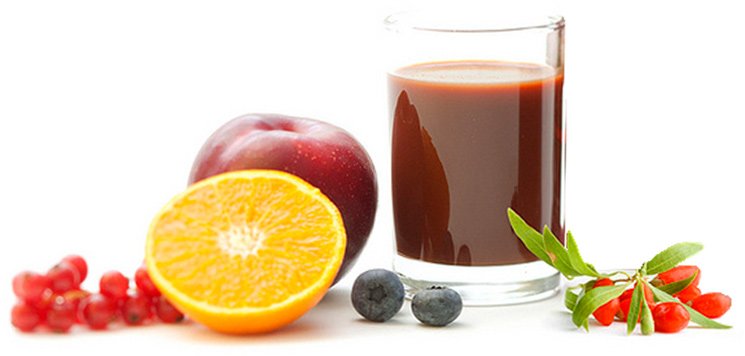 (one ounce of NingXia Red equals the total of all this fruit combined in antioxidant level)

*This statement has not been evaluated by the Food and Drug Administration. This product is not intended to diagnose, treat, cure or prevent disease.